YIV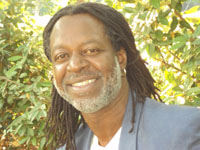 Art Thomas, Change Agent, Works in Progress! More about Art...
Blest Thought?
(((BLOG IT)))
Your-Inner-Voice.com YIV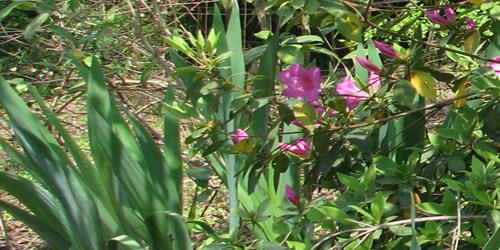 YIV Contributors and WRITERS - Invitation!
↓ "From the Top, Down!" ↓
If you take anything from this website, Take back your life!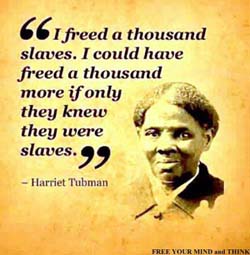 VOICES For Global Peace and Prosperity

Inspiration Spirituality PROSPERITY!
~Self-Help~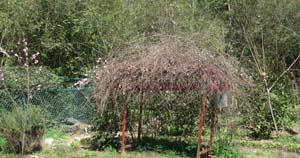 wHo said it was going to be easy!


Art down here too!
---
Link Exchange
Sitemap
Disclaimer
Sowing Around The World!
↑ "And the Bottom, Up!" ↑