Seamstress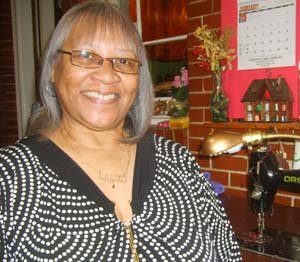 Welcome to

Nita's Seamstress Shop!
Alterations! Drapes! Gowns! Pillows! Robes! Bags! Costumes! Flags! Caftans! Surgical Caps!
Sewing for all occasions!
A stitch in time saves..., experience and quality saves money! An ounce of prevention... 30 plus, Years, -n- Loving It!
Got A pattern, Add your own personal touch! Fast and professional!

Thank you for visiting, Enjoy samples I have posted and I hope to hear from you soon, sewing that is, fashion is my passion. Got an idea, may be I can help? The discussion is welcome. Until then...Nita
Nita's Seamstress Shop
Macon, Georgia
Phone: 478-788-8331
"May my work speak for me?"
Custom Drapes and Pillows by Nita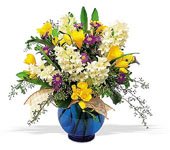 If I can do it, so can you! Nita