BLOG wHere!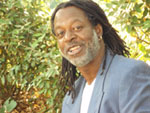 Change Agent
Heah! I am TELLING YOU!
"Please keep writing, the world needs your strong voice. I never before read anything like this!"
One photo of my earthly life and spiritually what I received, in my own Life. "World Peace and Prosperity" starts with me. "From the heart of my Bottom"!

BLOGGING FOR A BETTER WORLD!
Welcome to my BLOG!
Happy BLOGGING!
Art
---
---
Sowing Around The World twice! See the FLAGS!
Sep 06, 2019
Saggin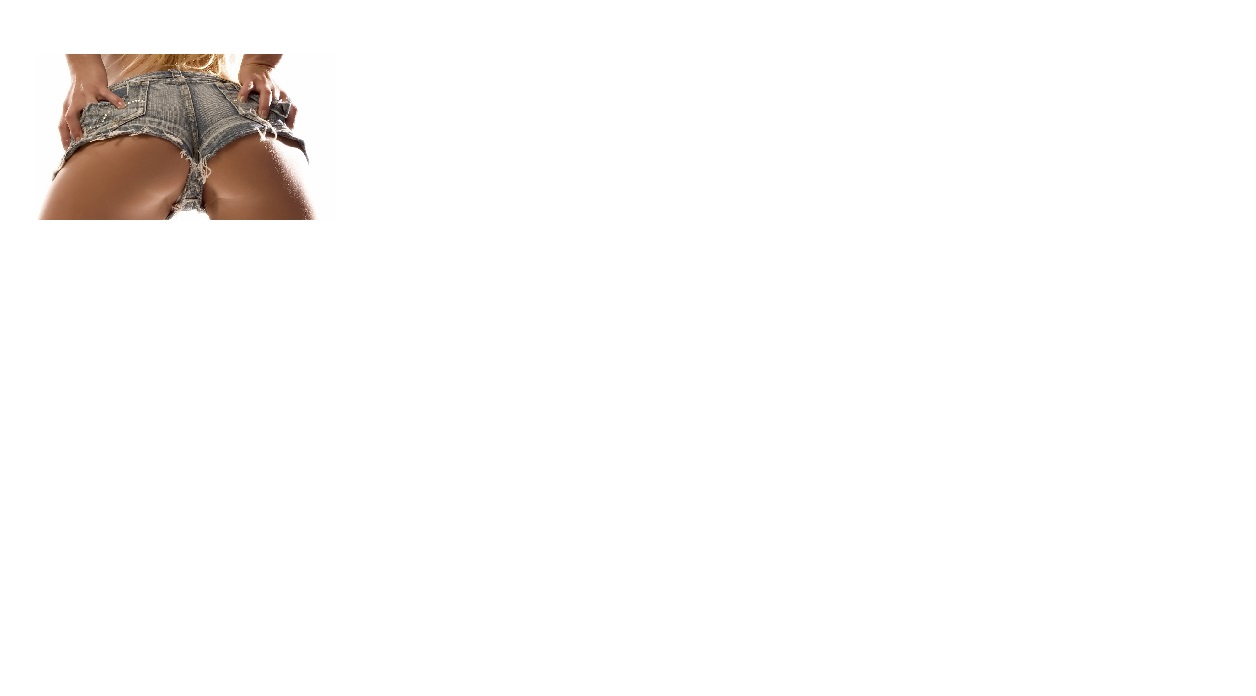 SAGGIN ESPOSED... caught with your pants down or are they up...
YOUR inner voice
Right here, Right now.

BLOGGING for A Better WORLD!
What do like minded-people have in common?
More Articles...