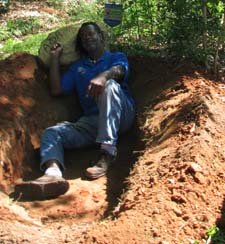 Cure and Prevent the spread of COVID-19
What must individuals do to cure and/or prevent the spread of COVID-10?

To prevent and/or cure the corona virus (COVID-19), individuals must reset their priorities and/or your children will be the sacrificial lamb.

Individuals must learn to "respect" individuals, in that, those who may or many not already have the virus, may prevent the spread and allow time to heal the sick.

(((YOUR INNER VOICE.COM)))

YOUR inner voice
Right here, Right now.

BLOGGING for A Better WORLD!