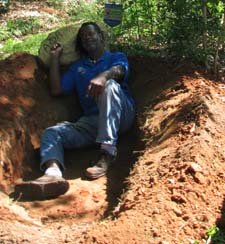 Homophobic People
Constantly checking myself, learning more about getting along "better"...
What about those of you refusing because you "think" you know better, what does that make you?
People who think their superior and even more disturbing is the cruelty and viciousness of their attacks.
The opposite of homophobic could be said to be homophilic, as the root word "philo" means "love", whereas the root "phobia" means "fear". That said, this word is not in common use, and you would usually simply say "supportive".

(((your inner voice.com)))
YOUR inner voice
Right here, Right now.

BLOGGING for A Better WORLD!