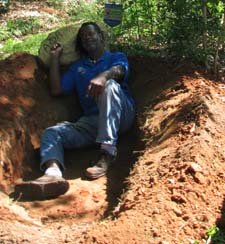 ---
Misery Loves Company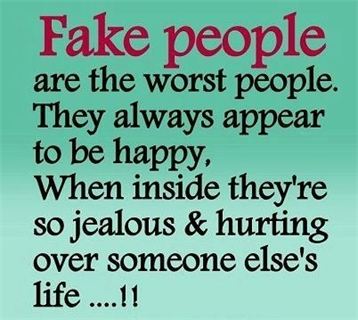 We're having a party and it is a misery loves company party and you're invited. Will you come? Is this what we do when we go out?
Have you ever violated this policy?
I'll let you know how this works out.
YOUR inner voice
Right here, Right now.

BLOGGING for A Better WORLD!