Sensuality I Call It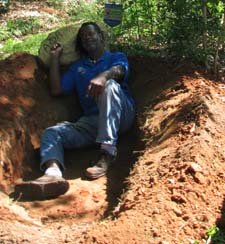 if there's one word to take you through your next challenge, I'd like to share this one with you.
Tired of shame and self criticism
I call it sensuality, relating to, devoted to, or producing pleasure. Did you know you can do that?
A lot of what we do depends on by whom we're surrounded. How do you learn anything new if you're not up for the challenge together? How do you ever get to know a person if you aren't together working?
Come along if you feel like a home without roof. Come along if you feel happiness is the truth. What more noble cause than to bring pleasure to each and truth is pleasure.
I have become very accepting and sexual as I've grown. No shame or self criticism in my game because my body is not perfect. And I so enjoy a good lover. Wow!
(((your inner voice.com)))
Continue reading "Quid pro quo"
YOUR inner voice
Right here, Right now.

BLOGGING for A Better WORLD!