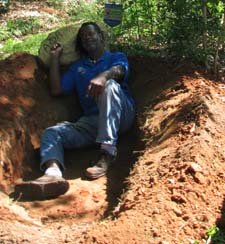 The Ancient African Symbol for STRENGTH.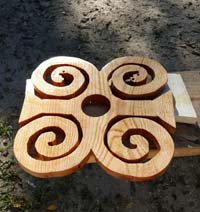 DWENNIMMEN"ram's horns"
symbol of humility together with strength
The ram will fight fiercely against an adversary, but it also submits humbly to slaughter, emphasizing that even the strong need to be humble.
(((your inner voice.com)))
Continue reading "The Ankh, Circle and Square"

YOUR inner voice
Right here, Right now.

BLOGGING for A Better WORLD!