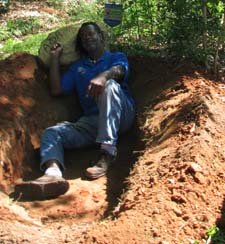 The Danish Girl
What's happening to conventional love?
A love like this is possible – and remains equally, if not more valid and compelling than conventional love. Serving as a voice for the LGBTQ community and it's all about finding the courage to be yourself.

But where are the people vulnerable enough to remain true to themselves? Why aren't the Dark Crusaders raising hell about the influence of this movie?
(((your inner voice.com)))
"Drug Dealers Often Impregnate a Young White Girl"

YOUR inner voice
Right here, Right now.

BLOGGING for A Better WORLD!