Cotton Picking Hands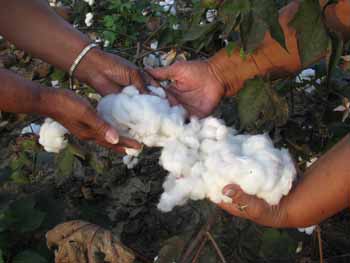 Slaves, the same thing, something country...
HOw else can this be? Who took all the credit?
Talking about hardwork and who, what people are afraid of hardwork??? As a matter of fact they were so afraid, they made you afraid and now what?
It was a beautiful photo but with the wrong people.
(((your inner voice.com)))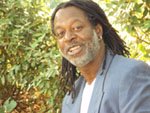 YOUR inner voice
Right here, Right now.

BLOGGING for A Better WORLD!