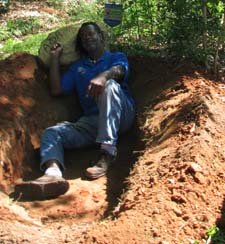 A transformation, 
Why would anyone think this is needed for human beings - metamorphosis?
How long will it take us to get rich? No, we're already rich? Then, why I don't feel rich? Why I don't even feel like what they call a middle class citizen? Am I expecting too much? Why do they boast of so much, "I'm the richest man", I'm the top fortune 500, why is there only 500?
The more I get the more abusive I am, is that evil or what, is this sorcery 
Is this the transformation needed?
(((your inner voice.com)))
Continue reading "What is everybody saying"
YOUR inner voice
Right here, Right now.

BLOGGING for A Better WORLD!