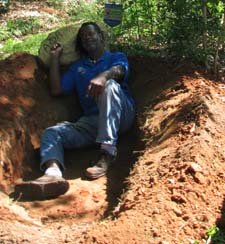 Your Headline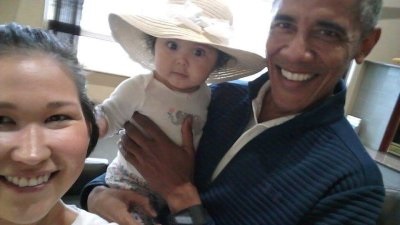 Can a man get a BREAK??? In this beautiful, once in a lifetime opportunity,,,this photo just keep catching my eye, so I dug a little deeper and this is just one of the responses: Former President Obama missing his wedding ban - Damn!
Kind of reminds me of some of our American women, we make a BFD out of nothing. Setting ourselves up for failure we are too quick to draw one of our bad luck cards and use it as a club to beat a fellow man down. Easy to start sh@@, do you reckon the baby is LGBT? Keep up with your own wedding ring, know what's going on there.
(((your inner voice.com)))
YOUR inner voice
Right here, Right now.

BLOGGING for A Better WORLD!