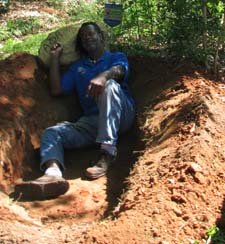 Race, Family and Racism
Mixed people have enough problems, Black Americans have more than their share, White Americans just can't get enough and what does this all say about racism?
Every seen it where your sworn enemy treats you better than family members? What about racists treating you better than your own people?

(((your inner voice.com)))

YOUR inner voice
Right here, Right now.

BLOGGING for A Better WORLD!