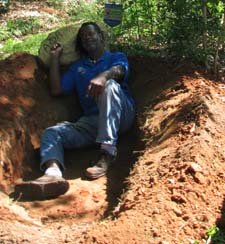 The Feminine Push in America
What does it mean for you?
During my life time America has gone from human rights to women rights and now to same-sex rights.
A woman's place in the family, in the church, in the workplace and the world.
If for nothing more, it shows how wrong we were as Christians. It shows how religion can be used to pit a people against them selves.
(((your inner voice.com)))
YOUR inner voice
Right here, Right now.

BLOGGING for A Better WORLD!