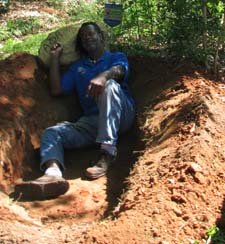 Visible Minority?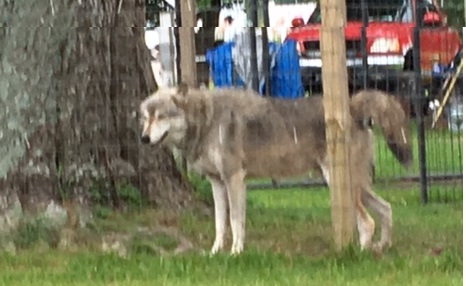 What is this, who created it and why?
I've been called a lot of things in my day, but visible minority, this is a new phrase to me and am wondering if I am included or does it exclude me? Some kind of way, I want to say, "I really don't give a shit" but maybe it is a good thing, for once.
Why I do not feel included: If only 2 blondes showed up at the ceremony does this make them visible minorities, when blondes are actually a majority in town? Of all the people we label minorities, are we really a minority in the bigger picture? Why would someone even create such a division?
Is it more like dominant and subordinate and are those who think they're dominating really dominating and if they are dominating why are not they doing a better job, why be self-destructive?
(((your inner voice.com)))
YOUR inner voice
Right here, Right now.

BLOGGING for A Better WORLD!