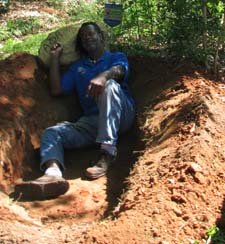 ATOMY, HAN-GILL-PARK, CEO
The importance of a compensation plan, which one... Growing over time.
Atomy, Jason Shim, the Atomy Compensation plan
People who don't know don't know anything. Explain it to yourself to learn what you don't know.
* Global Sponsor ID 4523172
* Global Sponsor Guest Password: 1234
Relax and enjoy life.
The Atomy Marketing Plan - a short  cartoon:

The Atomy Hemo HIM Experience by Lee Davis
(((your inner voice.com)))
YOUR inner voice
Right here, Right now.

BLOGGING for A Better WORLD!