Creatures of Habit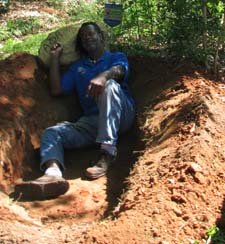 Often said we're Creatures of Habit, why and is it a good thing?
Does life really deserve you? Is it too much thinking to avoid being creatures of habit? How does this work when no day or moment is exactly the same?
Creatures of habit are on auto-pilot, they have one way of doing things. In doing so, we miss out on many things in life because we take life for granted. You find yourself growing older and never having done anything different. It's also very dangerous because we fail to be alert to our environment.
(((your inner voice.com)))
YOUR inner voice
Right here, Right now.

BLOGGING for A Better WORLD!