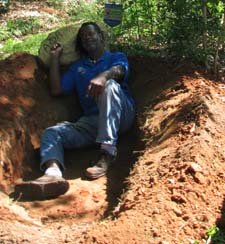 Ancient Afrikan Symbol for HAPPINESS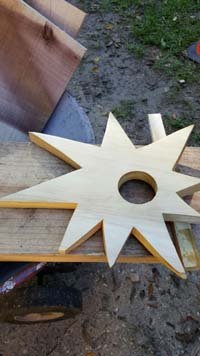 "NSOROMMA" child of the heavens [stars] "symbol of guardianship. A reminder God is the father and watches over all people.

(((your inner voice.com)))
Continue reading "Strength Afrikan Symbol"
Continue reading "The Ankh, Circle and Square"

YOUR inner voice
Right here, Right now.

BLOGGING for A Better WORLD!