The Best Way to Make LOVE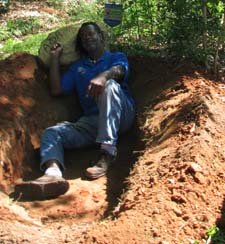 Can you make yourself laugh? White men say Black men are more endowed, is this true?
Do black men say White men are less endowed?
What will you do after sex? Humor is medicine for the soul. Don't take yourself so serious. For a long lasting sexual relationship, what will you do after sex? Have fun with life and tell people what you want.
How do you have him begging for more? Happy people don't have the best of everything, they're happy because they make the best of what they have.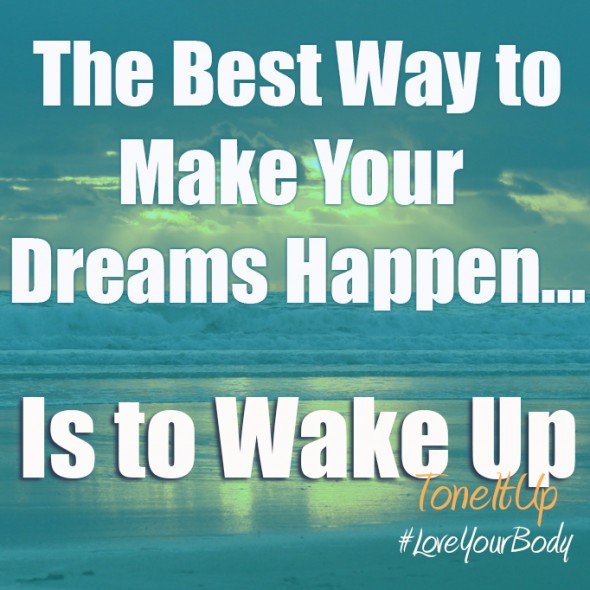 They say you're in one of three modes at all times, preparing, executing or recovering. The best way to make the best love is to "Be YOurself".
(((your inner voice.com)))
Continue reading "Is money your God"
YOUR inner voice
Right here, Right now.

BLOGGING for A Better WORLD!