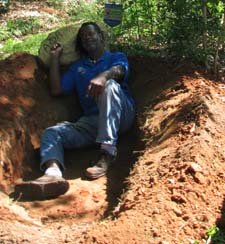 Change, poem by Susan Hayes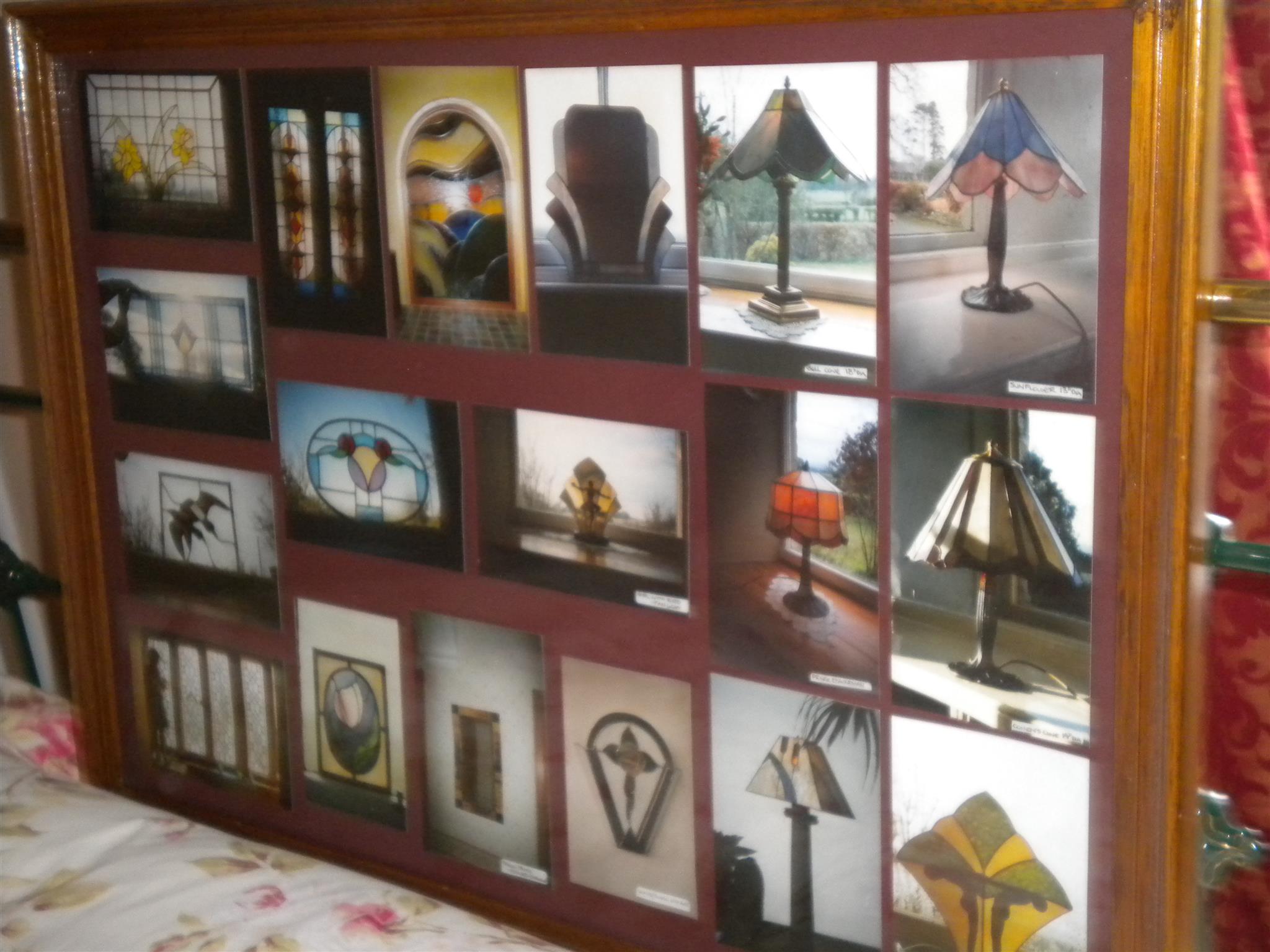 Change
Where do we begin to make the change?
At the beginning or jump to the end!
Change is a challenge, an adventure,
Without it we only create dementia
Let us be brave and walk the path,
To change the mess that we do have,
The creation man of the world has done,

Who took the lands from everyone

What right have people to strip others of their culture,
We were not born white to be the race,
To be superior in every case,
So let us take stock and stop the disgrace,
Of treating people in another place,
As if they did not exist! -- Susan Hayes
to Art at (((your-inner-voice.com)))
"Infinite Peace poem by susan hayes"
YOUR inner voice
Right here, Right now.

BLOGGING for A Better WORLD!