Euthanasia Vans
by Art
(yiv)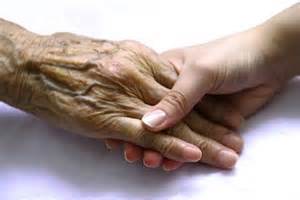 See ya!
Doctor Death is back with a vengeance is mine attitude! Somebody has finally come up with what they think as the best means of getting rid of too many elderly people and immigrants. So mom and dad you have something great to look forward to.

Now, many of you sick and shut-in can RIP knowing, one day a black van is going to pull up to your hospital room or house and put your ass out of your misery. Can you believe this and i don't know why anyone would publish such but here it is,, good luck


coming from someone, a woman who believes Death is also the solution for immigration reform. In order to stop the flow of illegal immigrants, she says these "cockroaches" must be squashed.

Euthanasia is also the answer for many others. Although medical science has progressed to the point where life can be sustained for many years longer, Hopkins argues that doctors need to start prescribing suicide for the masses.

"We just have far too many old people," Hopkins argues, according to Reuters. "It's ridiculous to be living in a country where we can put dogs to sleep but not people. We need to accept that just because medical advances mean we can live longer, it's not necessarily the right thing to do."

Katie Hopkins' euthanasia prescription would come in the form of specialized euthanasia vans which could visit hospitals and homes.


Join in and write your own page! It's easy to do. How? Simply click here to return to (((YIV))) Real Discussion Real People.
YOUR inner voice
Right here, Right now.

BLOGGING for A Better WORLD!
What do like minded-people have in common?
More Articles...