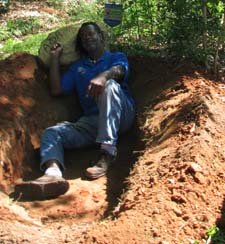 Made in China in America
What Americans think of this???
We won't admit it out loud but THANK GOD FOR CHINA!
So, why ain't shit made in America anymore?
Some of the most dedicated "john Wayne type" and vocal Americans ever to exist, love what's going on in China. Actions speak louder than words. The majority of American shit, in America, ain't American but Chinese. Oh, the lies we tell about what's really going on.
(((your inner voice.com)))
YOUR inner voice
Right here, Right now.

BLOGGING for A Better WORLD!