the power of citizenship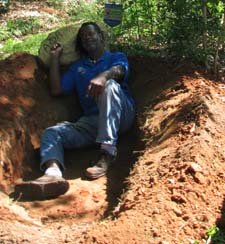 America and the rest of the world what's happening to people power?
A government for, by and of the people what's happening to it? How did the people lose their power and what are the consequences? Is it money, racism, gender shit? Do people think they do not need their power and handed it over to politics? Why is it and how do we correct this, if this is not correct?
(((your inner voice.com)))
Continue reading "Best Way To Make Love"

YOUR inner voice
Right here, Right now.

BLOGGING for A Better WORLD!