My Core Values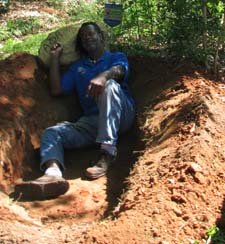 What are your core values?
It's amazing the mentality "mass production" has got us in, the nonchalant attitude about our own work and how we're just consumed with consuming. We produce less and less but we call it more and more
My core values are to: Respect all people, Honesty in all relationships, selflessness, happiness and laughter in all I do. 
skills that sustained our ancestors for many millennia" 
YOUR inner voice
Right here, Right now.

BLOGGING for A Better WORLD!