Some Are Born to Survive and Some Are Born to Rule!
by DEE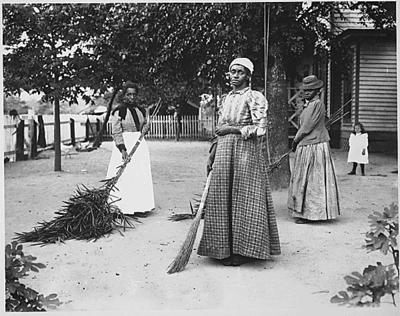 Hard life, hard times.
Which are YOU???


If you are just surviving, it's not too late to change your course. Take time to re-evaluate your life and make the necessary adjustments needed to become a ruler.

If you are a ruler, make sure you reach back and help someone else. Remember, it is lonely at the top. Life is more enjoyable when you have others in your life who are on the same page that your are.

Life is to be lived abundantly with joy!!
Join in and write your own page! It's easy to do. How? Simply click here to return to (((YIV))) Real Discussion Real People.
YOUR inner voice
Right here, Right now.

BLOGGING for A Better WORLD!
What do like minded-people have in common?
More Articles...