Sharing the Art of ...
by Renenet Sekemet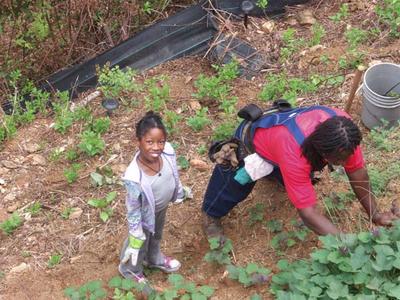 Learning to weed
How high are you strung? Apples do not fall far from the tree.

The Art of Relationships


The last few months have been a worldwind, a real time eye opener that shock my syc to the core which made my recognize how conditional I am in the physical realm.
When I talk about Oneness, I am talking about Spiritual Oneness. I now realize how private (some may say selfish) I am in physical form about/with my family and friends on YIV.

Conditional: I do not allow everyone around my immediate family, not even some of my "blood" relatives; I only allow positive people in my private space; I did NOT allow my apples to visit Unlce Remus museum (why would I?); my daughter had what is called white-bred education since the public education system she attended allowed her middle school class to travel throughout Europe and provided her with the opportunity to participate as a Spanish exchange student in her senior year.

Yes, I set conditions on how, where and who would educate my apple. Why? I knew the branches on my tree were short or lacking because my apple landed on my roots. I accept "we" learn (or may be only willing to learn) from who "we" feel are qualified. I know I am have limits to who I listen or allow to influence my mind, definitely conditional. My apple was born under the sign of Libra and her apple was too, need I say more?

Continuation
I love my apples. They had a wonderful day learning the Art of Self-sustaining life from Art... Hotep, Renenet Sekhmet

The Art of Power"
My Higher Consciousness"
Join in and write your own page! It's easy to do. How? Simply click here to return to (((YIV))) Real Discussion Real People.
YOUR inner voice
Right here, Right now.

BLOGGING for A Better WORLD!
What do like minded-people have in common?
More Articles...