Flags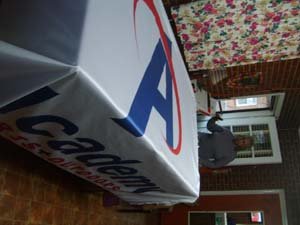 Car Flags and Design
Can you sew this flag? How long will it take?
Yes I can and I am fast friendly and professional! I put this flag together. No job too big, No job is too small!
Car Flags, Custom flags, and American flags by AGAS!
- The best flag & promotional products!
I shop at Academy Sports and Outdoors for my fishing supplies.