"Tommy's Starter and Alternator"

Automotive * Industrial * Marine
* Lawn & Garden * Heavy Duty
1686 N. Columbia Street
Milledgeville, GA
Jake has been knowing and doing business with Tommy since Tommy was knee high to a grasshopper! Tommy is the epitome of how things used to be when you could take a man at his word. Above and beyond delivering quality work without ripping you off!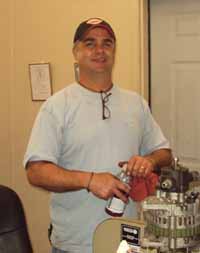 Starter or Alternator Problems, TAKE THEM TO TOMMY.
(((your inner voice.com)))