Gone Again Travel and Tours
Cruises and Vacations
Worldwide
Business or Leisure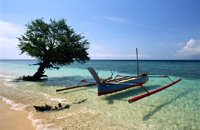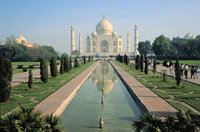 Let a "real" Travel Professional help you!
Gone Again Travel and Tours specializes in group packages, no group too small.
Luxury Cruise The highest level of physical comfort and satisfaction resulting in intellectual and emotional pleasure. No Problem!
Cruising is fun, relaxing and the ideal vacation for everyone!
Over the world people talk about cruises they have experienced, planned or dreamed about!
Cruise ships offer a level of luxury, fabulous hospitality and accommodations - very few other vacations can match - with superb entertainment and the best facilities.
Increasingly, cruises are the choice of discerning vacationers.
Save time and money!
For the very best value and quality to meet your budget.
Contact Gone Again Travel and Tours
A Professional "Travel Agent"
On Duty
She will do the rest.
For more information on Cruise deals and vacations worldwide email or phone.
Gone Again Travel and Tours
Phone: 678-358-6420
A PROFESSIONAL TRAVEL AGENT SINCE 1998


Email: info@ Gone Again Travel and Tours

You'll be happy you did!



Next Time You Travel--Get the Best Deals and the Best Experiences
Love To Travel? Make It Your Business!