My Owl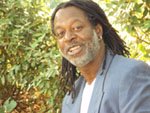 Me aNd My Owl
HOw often do you see an owl in the mornings?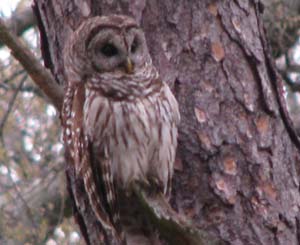 Night Owl
beautiful,magnificent creatures, Death and wisdom, my your inner voice.com owl, I share with you.
Think about the Native American Indians, the eyes and hears of America. Was he sent to me in the spirit of the universe.
Owls prey mainly on rodents, but also on other small land animals and even small birds.
My animal spirit guide is speaking. If you're an owl, you'd have to struggle to report the morning news. .... Being excused from sociability means that they may reply only by making 'Umm' and 'Uh'
your inner voice.com