Tree Service and Pulpwood
Tommy Sands
Tree Removal With Surgical Precision!
Tree Trimming
Tree Removal
Custom Climbing
No Job Too Tough
Tight Area Takedowns
Stump Grinding
Debris Removal
Consulting Services
Free Estimates
Safely Serving Middle Georgia more than 30 Years
Same Day Service --In Georgia Area
24-Hour Storm Service
When it comes to "Tree Cutting" Tommy Sands does it Best.
Safe, Fast, Friendly and Professional.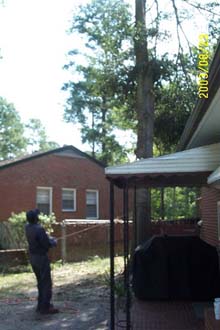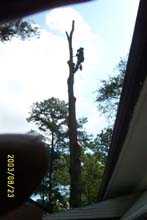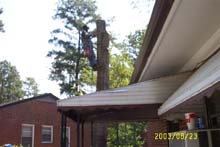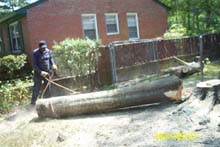 Tommy Sands Tree Removal and Stump Grinding
For more information phone Tommy: 912-781-8508
"A Poor Man's Friend"