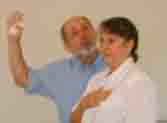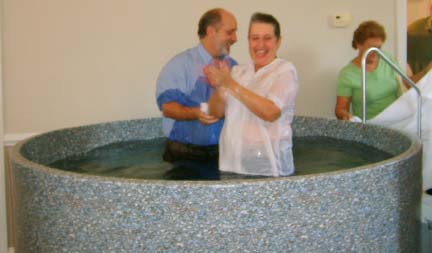 28 August 2006, I, Donna Rochelle Bolton, openly expressed my faith and love for Him. I committed myself to putting Him before me by "Parting Mighty Waters!" and being baptised, at Lakeview Baptist Church.
I invite you to do the same and continue to visit us here because, the bigger you get the harder you fall....
Thank you and I trust you will enjoy this site and visit often.



Email: Parting Mighty Waters at Lakeview Baptist Church