YOUR-INNER-VOICE
 inspiration, spirituality, prosperity
(((yiv)))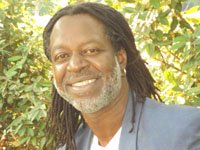 art at your inner voice.com
BY Art Thomas, Change Agent, More about Art...
Where The Human Spirit is Welcome,

Blest Thought

!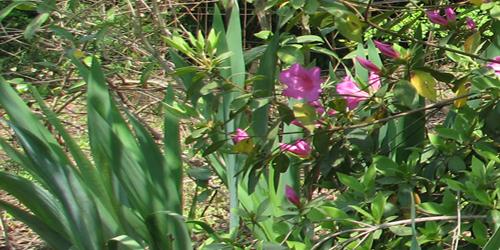 YIV Contributors and WRITERS - Invitation!
↓ "

From the Top, Down!

" ↓
If you take anything from this website, Take back your life!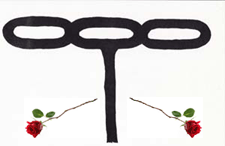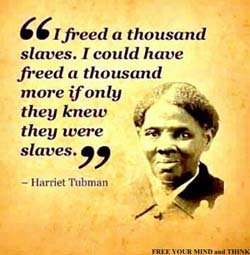 VOICES For Global Peace and Prosperity - Inspiration
Spirituality ~Self-Help~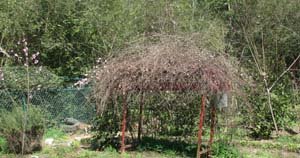 Self-Sustaining Living - wHo said it was going to be easy!

Art down here too!
---
Sowing Around The World!

↑ "
And the Bottom, Up!
" ↑